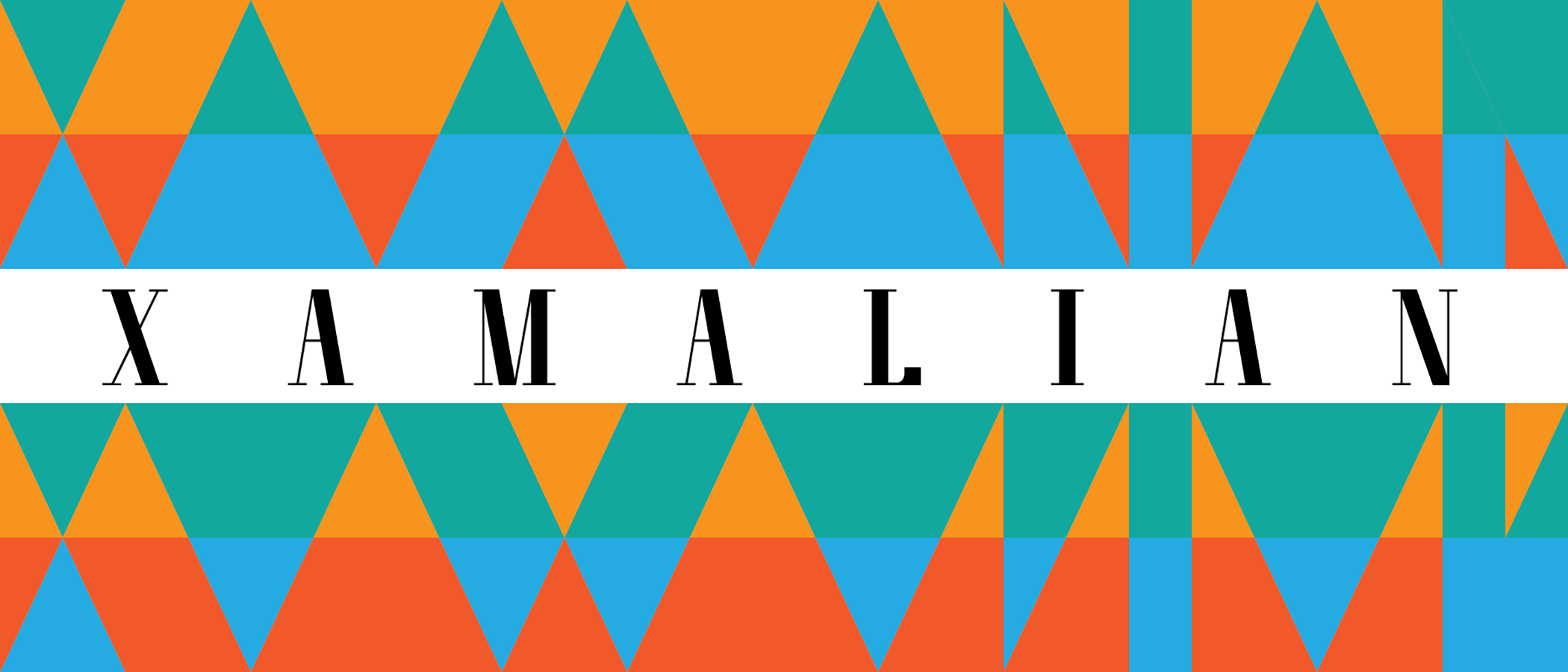 Xamalian is a growing musical project led by Max Shuhan. A musician his whole life and aspiring song-writer, Max is brewing Xamalian into a collage of pop, reggae and rock music meant to strike all ages and bring people together to share the most wholesome musical experience. Based in Ithaca, musical inspiration for Xamalian comes from many local bands such as Roadman and Dreamt. In addition, Xamalian is greatly inspired by other artist such as Amos Lee and Allen Stone. After the 2017 release of their single, "Night Creature", Xamalian is excited to release an EP of new music early 2018.
Xamalian is a contemporary pop project led by Max Shuhan. His songs are a mesh of funk, r&b and reggae music played by a new and exciting band consisting of:
Max Shuhan: keys/vocals
Joey Arcuri: bass
Will Sigel: drums
Elliot Mangini: trombone
Archer Cowen: sax

Big Sister is a beat wizard from the sun.
Facebook:
https://www.facebook.com/xamalian.music/

Instagram:
https://www.instagram.com/xamalian_music/?hl=en

Souncloud:
https://soundcloud.com/max-shuhan

Website:
https://xamalian.com/