THE RANGE, ITHACA NY
The Range features a 250 capacity room, with a full sound system, wooden dance floor, and a comfortable space for lounging, people-watching, partying, or hanging out with friends.
The Range Ithaca on Instagram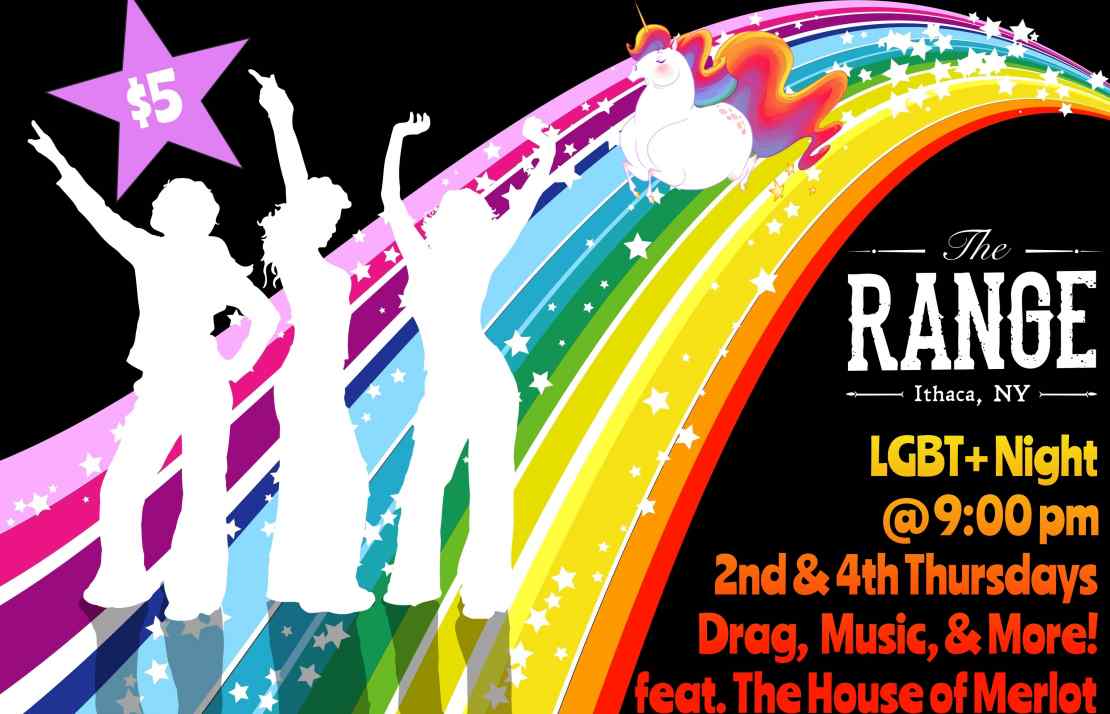 Every 2nd and 4th Thursday, The House of Merlot wows us with a Drag Show! They're sure to go all out this week, with the theme Guilty Pleasures!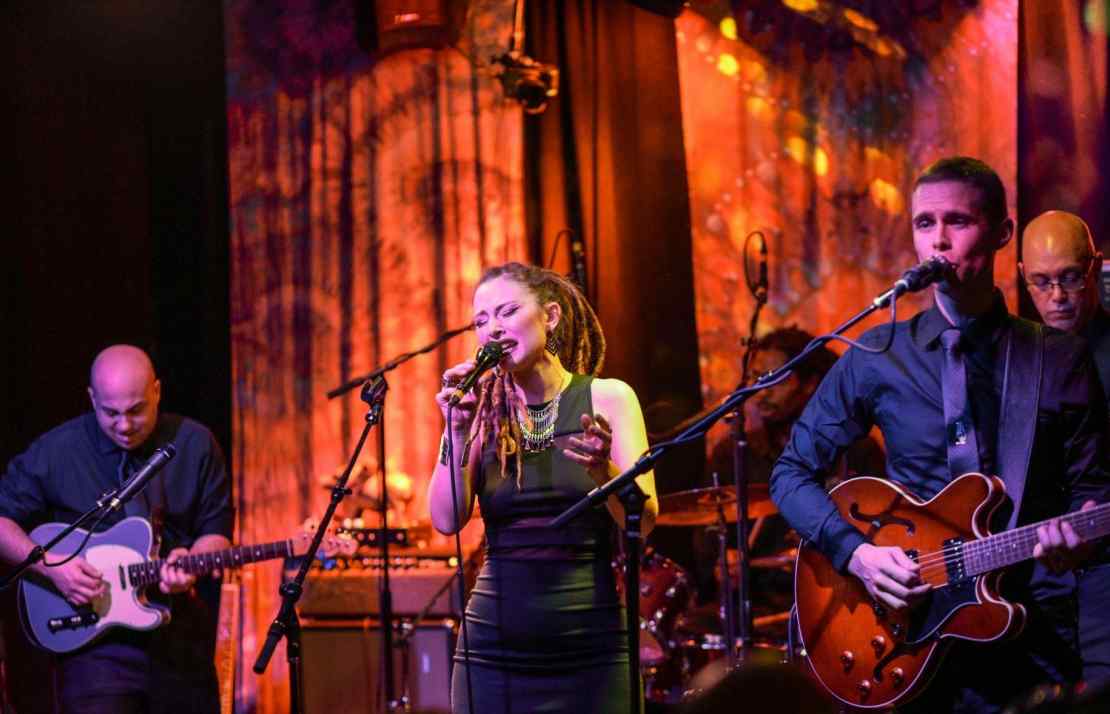 Root Shock formed in 2012 with regional veteran musicians whose love of reggae music flows deep. Their unique blend of reggae and heavy drum & bass...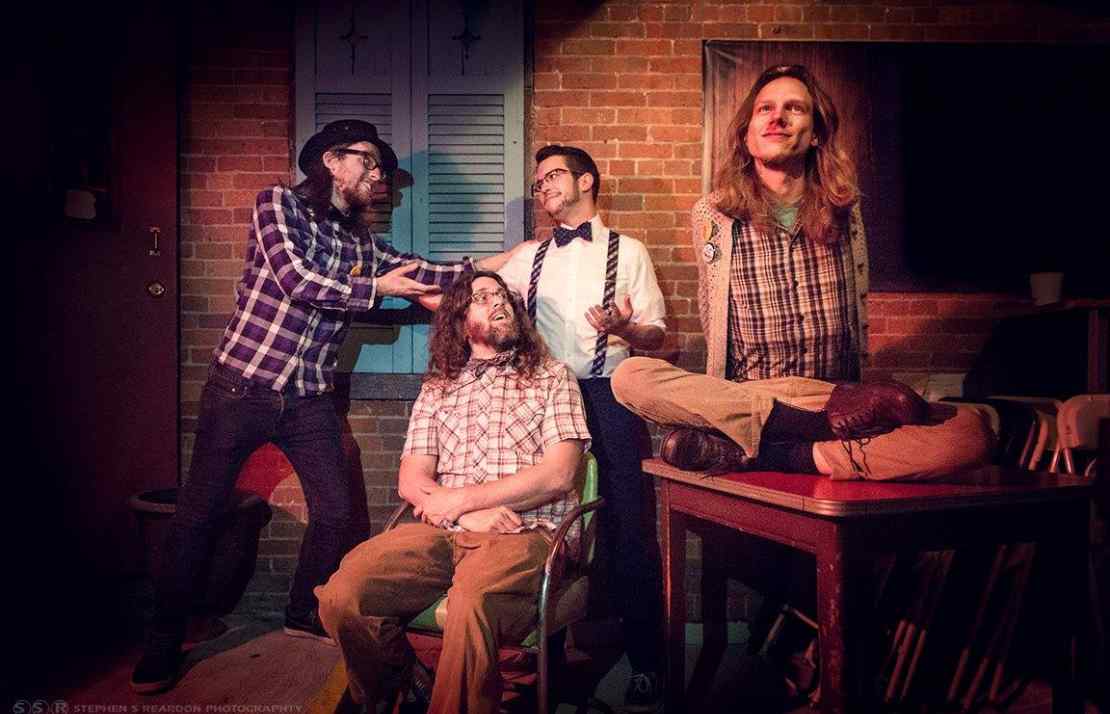 Elliot Martin and Nate Silas Richardson play the music of JBB and Black Castle, opening for Rochester-based Multibird! Multibird is the brand new project by...
NOW ACCEPTING BOOKING REQUESTS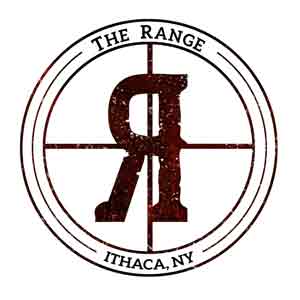 STAY INFORMED WITH OUR NEWSLETTER
The Range, Ithaca NY - Downtown on The Commons
Address
119 E. State Street, 2nd Floor
Ithaca, NY 14850
The Range is 21 & Over for Entry