THE RANGE, ITHACA NY
The Range features a 250 capacity room, with a full sound system, wooden dance floor, and a comfortable space for lounging, people-watching, partying, or hanging out with friends.
The Range Ithaca on Instagram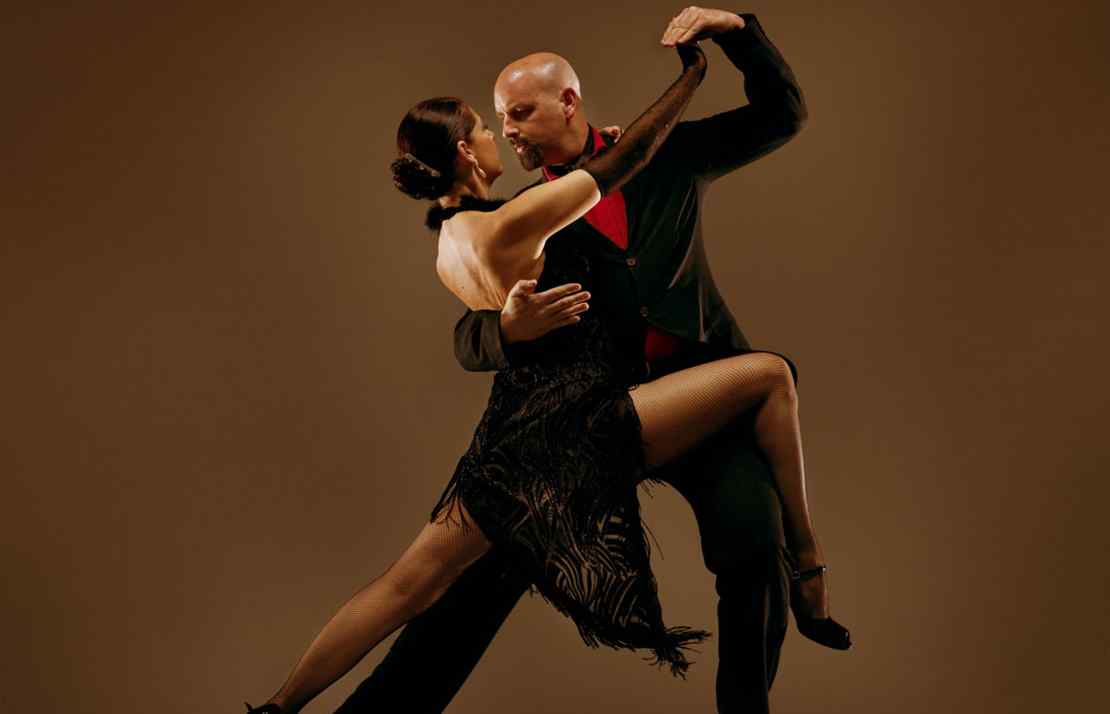 Our regular Sunday Night event is a Tango Milonga, featuring local dancers and DJ's! Come out and join the dance floor, new dancers welcome!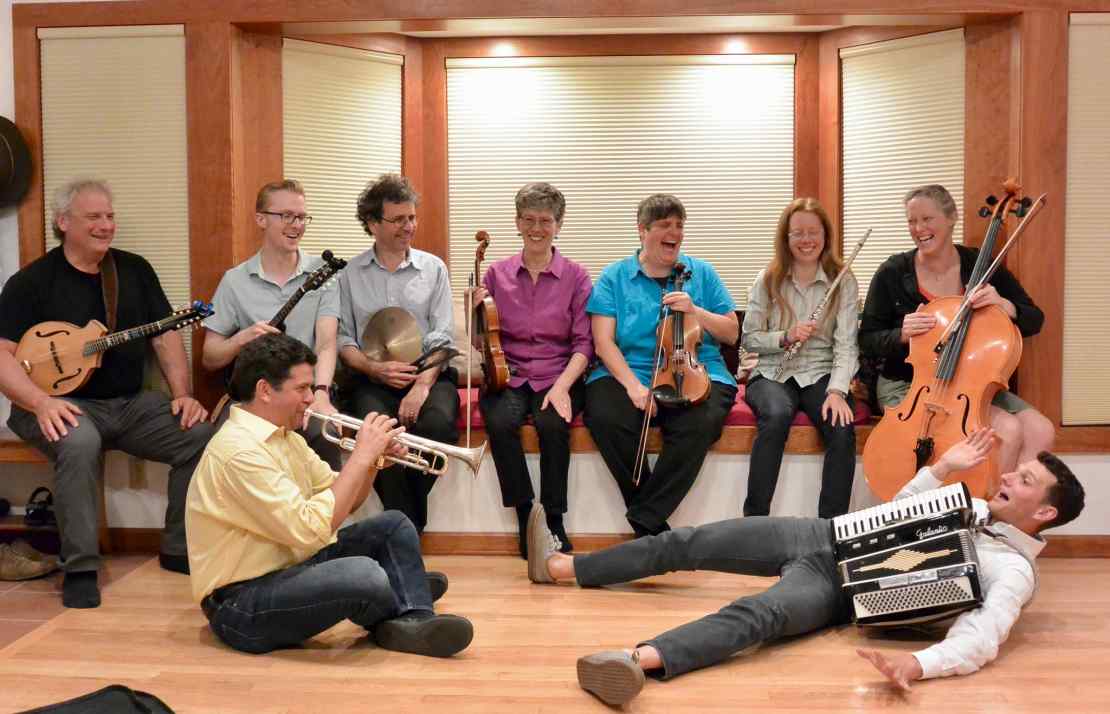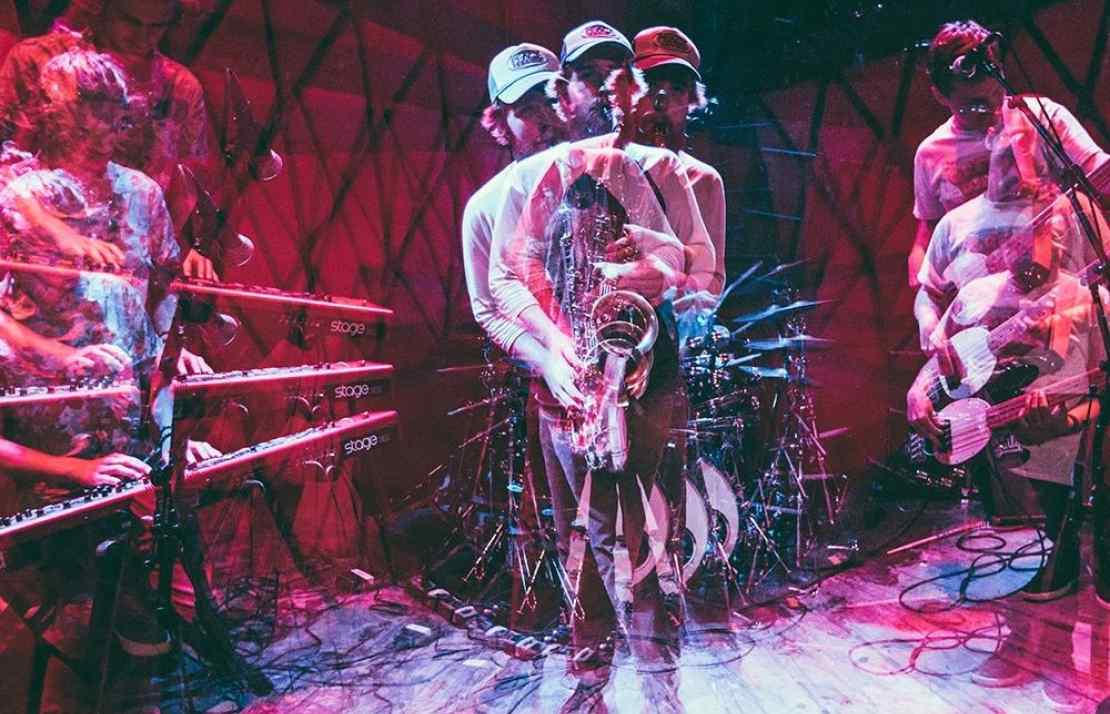 STIG is a widely inspired, all-instrumental funk band from Boston, MA. Consisting of 5 close friends, STIG aims to bring people together with their music. The...
NOW ACCEPTING BOOKING REQUESTS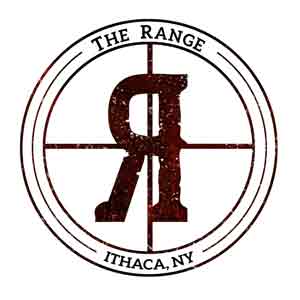 STAY INFORMED WITH OUR NEWSLETTER
The Range, Ithaca NY - Downtown on The Commons
Address
119 E. State Street, 2nd Floor
Ithaca, NY 14850
The Range is 21 & Over for Entry