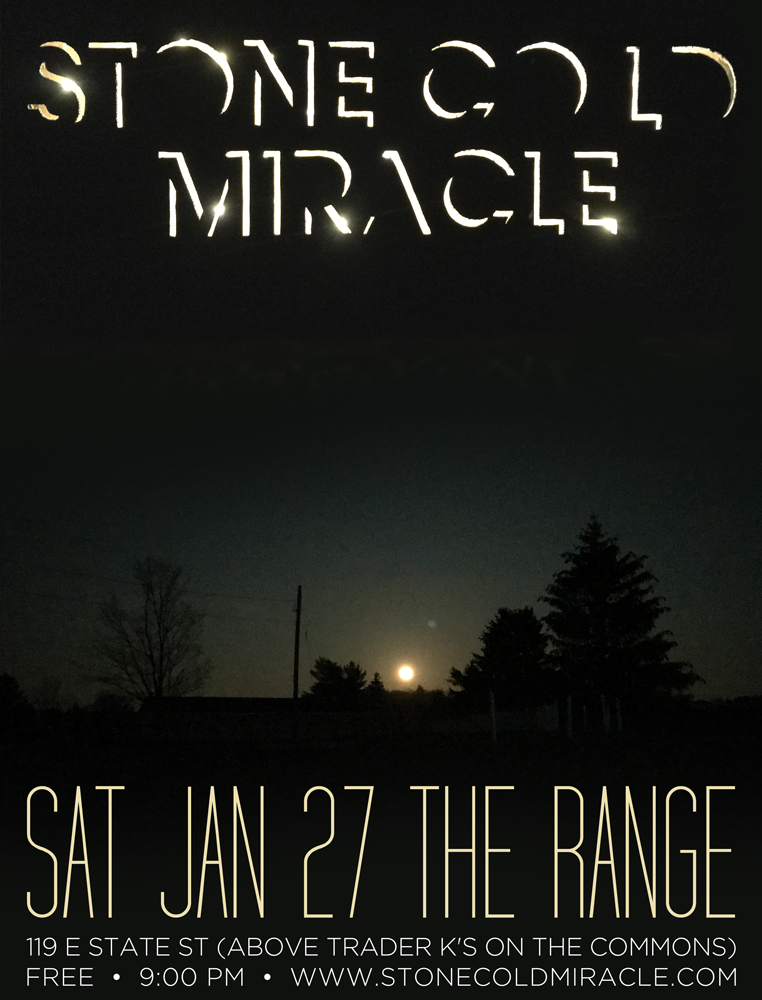 "Stone Cold Miracle is heavy. Heavy on the funk, the soul, and the unyielding energy... Live, the band brings an intensity and rawness that is honest and real." - Ithaca Times
It's immediate, when you hear Trece Stevenson sing: you're listening, hearing, feeling every word, living through every song with her. And her talent is matched by her planet-sized personality, charming and inspiring people from the stage before doling out warm hugs all around after the show is over. Behind her, the band is surging, a raw blast of soul energy with an urgent rock edge.
Ithaca, NY based soul band Stone Cold Miracle quickly built a name after forming in the summer of 2014. Soon, the offers to support national acts like Son Little, Sister Sparrow and the Dirty Birds, and GRAMMY nominee Shemekia Copeland on their Central New York tour stops started coming in. Three years later, the band is a bonafide headliner itself, and has had the privilege of performing on big stages at the Finger Lakes Grassroots Festival and CAyuga Sound Festival, along with regular performances at bars, clubs, breweries, wineries, festivals, and concert series around the Finger Lakes.