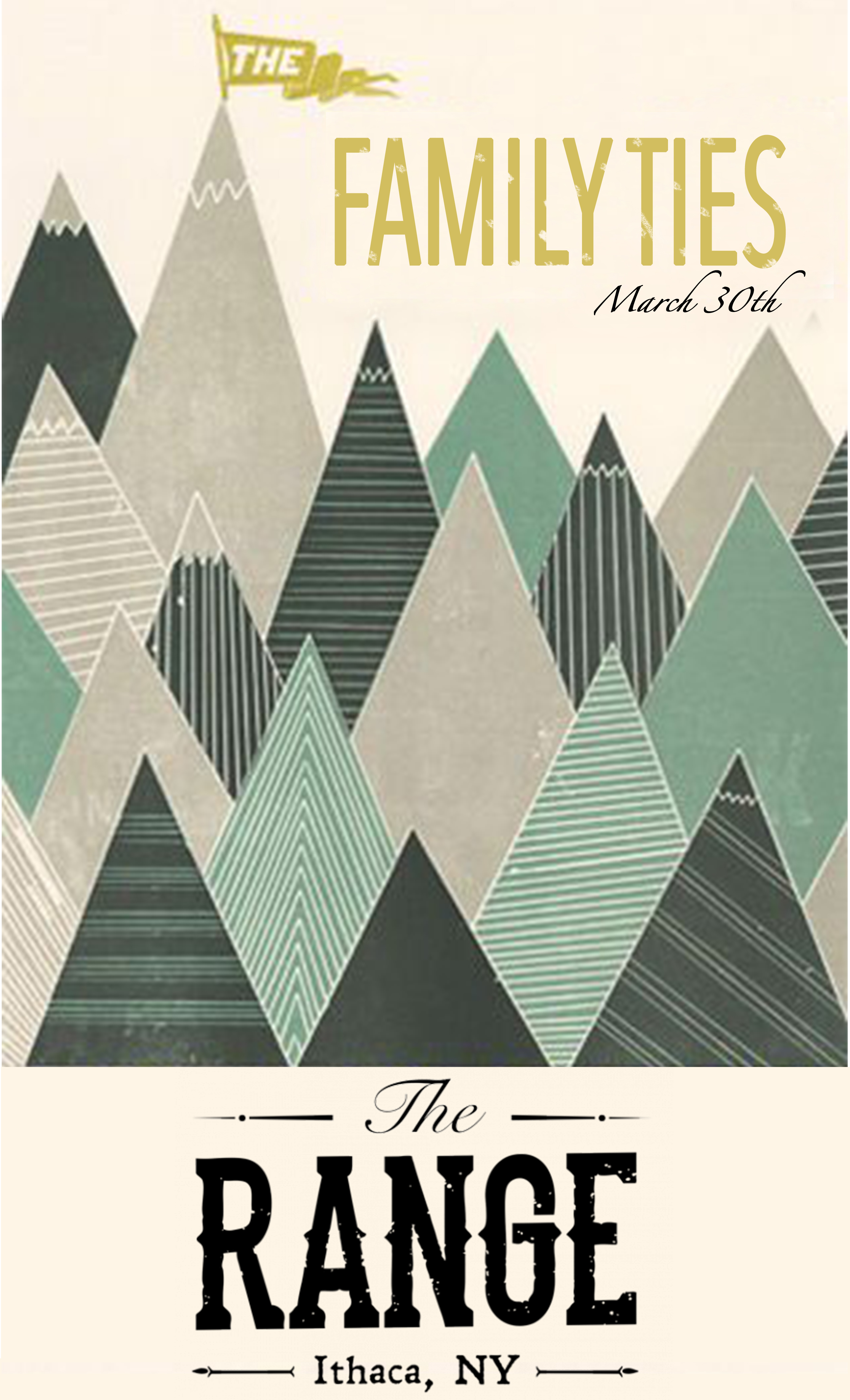 The Family Ties, an indie rock group based out of Williamsport, PA began as the acoustic project of brothers Michael and Gino Caschera in 2010, and has since transformed into a raucous five-piece band.
Along with performing on a regular basis in New York and Pennsylvania, The Family Ties were featured at The Finger Lakes Wine Festival, Ticket Galaxy Beer Festival and LibertyFest in 2017.
2018 will be a big year for The Family Ties. Their debut album "Holding onto the Earth" will be released in the spring. With multiple cities already booked in New York and Pennsylvania, the band has a very optimistic path ahead of them.