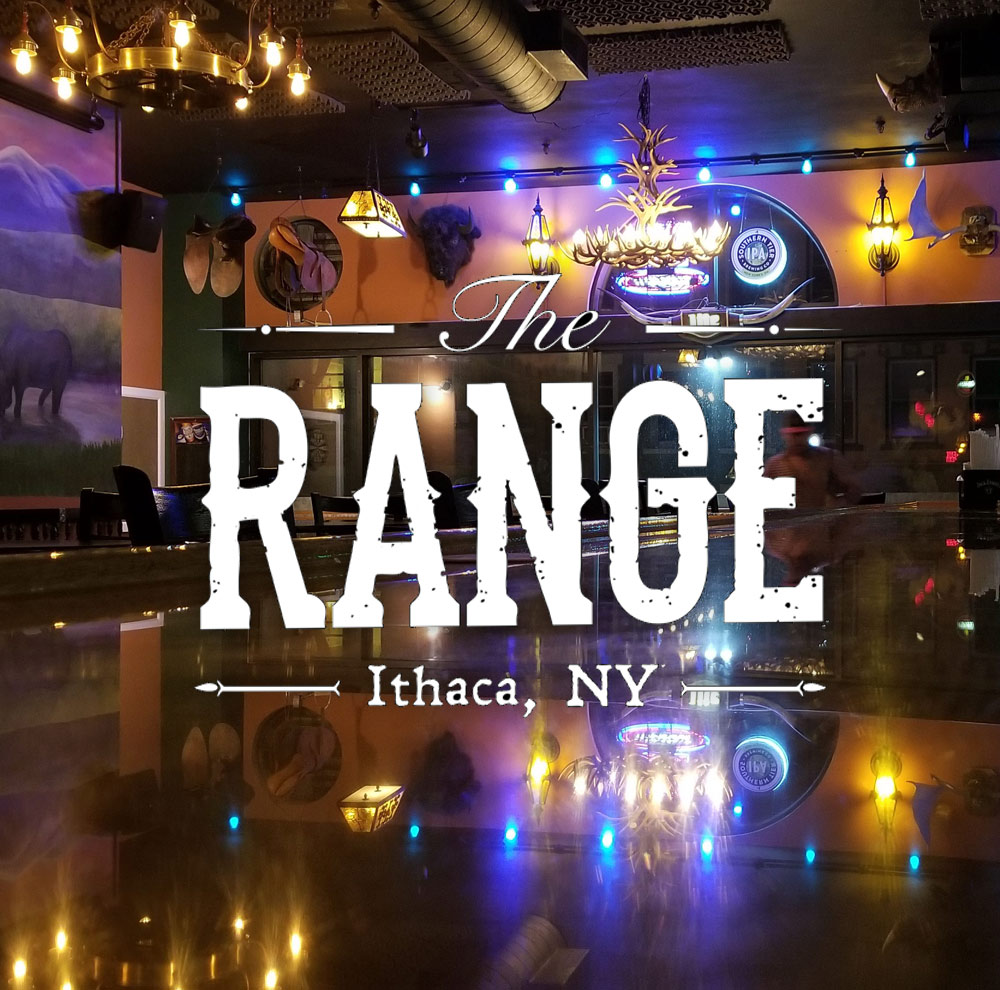 Arnold Bradshaw....where to begin

He's a stoic fellow.

He tells jokes.

He plants trees.

He reads books.

He makes remarkable artwork.

He's raised three badass kids.

He works with his hands.

He mostly enjoys keeping to himself.

I've always called him the OG beatnik, others have called him a hermit, others call him "Legend".

This past Saturday September 22nd Arnold had a hemorrhagic stroke in the left side of his brain. It is a miracle that he is doing as well as he is. Strokes are completely new to me, but there is a long recovery road ahead for the ol' guy. It will take a village not only to help Arnold, but to help his helpers.

So thankful to know the village is ready...

Mark your calendars, and stay tuned for more information. Please share widely!!!! Tickets on sale soon!!!!